Traveling is a dream for millions of people like us. It not only belongs to the young generation or youth but traveling is loved by senior citizens and kids as well, but the destinations are slightly different. Young generations love to visit places where they can party hard, on the other hand, senior citizens like to visit holy places.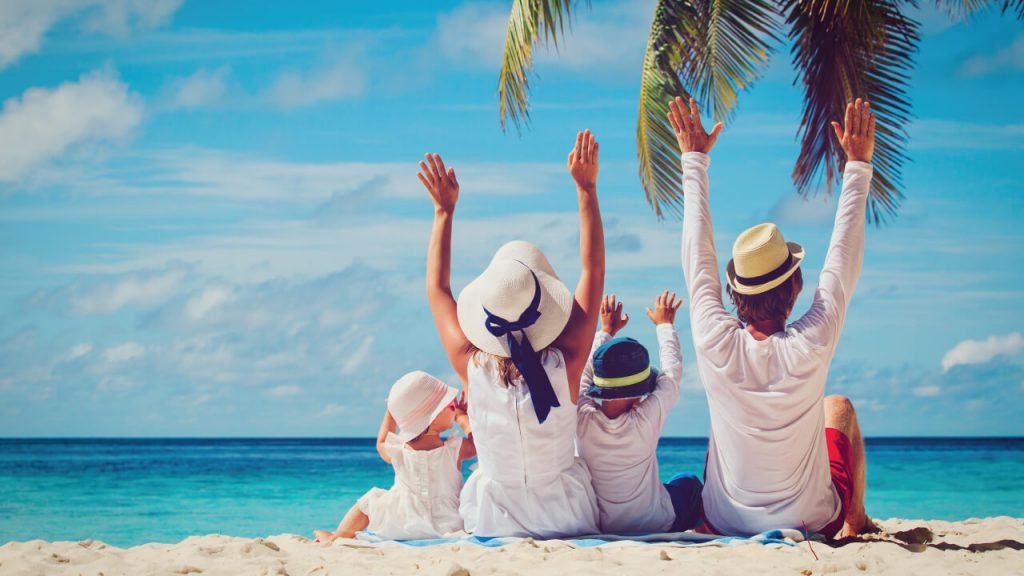 We need to prepare well every time we travel anywhere. I give you 20 best travel tips and hacks which you can use on every trip whether it's a solo trip, family trip or senior citizen's trips. Without a further ado let's get started: –
Pre-plan travel: –

It's a fact spontaneous trips excites the youth very much, but the reality is different. So, if you are traveling it's better to plan your trip in advance to be on the safer side.

Travel Booking in advance:

–

if you don't want to burn a hole in your pocket, then go for advance bookings of flight and trains. Because immediate bookings are much costly then it looks. In this way, you also have the time to check out the different websites.

Accommodations are important: –

It's very heartbreaking to the first thing you do after reaching the destination is to hunt for accommodation. There are chances of a lack of vacant rooms in the hotels and it's very tiring to find the right place etc. Places such as those popular serviced apartments in Byron Bay, for example, get fully booked fast. So be a good traveler by advance booking of accommodations.

Alternate accommodations: –

Stay at the home of a locality is the new trend, which is loved by travelers. They are cheaper than hotels, the experience is totally different from the hotel stay.

Currency exchange before you reach Airport

 

: –

Airport's exchange counters charged around 10% of the total money you want to exchange. So, if you want more money for shopping then exchange it outside the airport area.

Carry your important documents safely: –

if you are planning an international holiday, please keep your documents together safely. You can also use a folder to keep them together. And don't forget to keep them with you.

Keep it in your phone or emails: –

Unfortunate things can happen to anyone, so for the safer side keep the soft copy of your passport, other documents, and tickets on your phone. So in case you forget or misplace your documents you can show them the soft copy of originals.

Network connectivity: –

Please ensure the network connectivity in your phone. Active connections are very important while you are traveling, check your phone before you start your journey.

Public transport gives you a heavenly feel: –

every time you go out for site scene or visiting any place, prefer public transport over private ones. In this way, you can ensure more safety as well while traveling and it will also not burn a hole in your pocket.
So, next time before you planning your trip, go through these tips responsibly.