Stress can impact your well-being in various ways. It will not only affect your emotions, but it can cause muscular tension, fatigue, social withdrawal, and restlessness. Chronic stress can even play havoc with your general health, increasing your risk of obesity, heart disease, and depression.
If your stress levels are rising, a well-deserved break could put a little distance between your stressors and improve your mental and physical health. To return home feeling refreshed and recharged, read this mini guide to a relaxing vacation.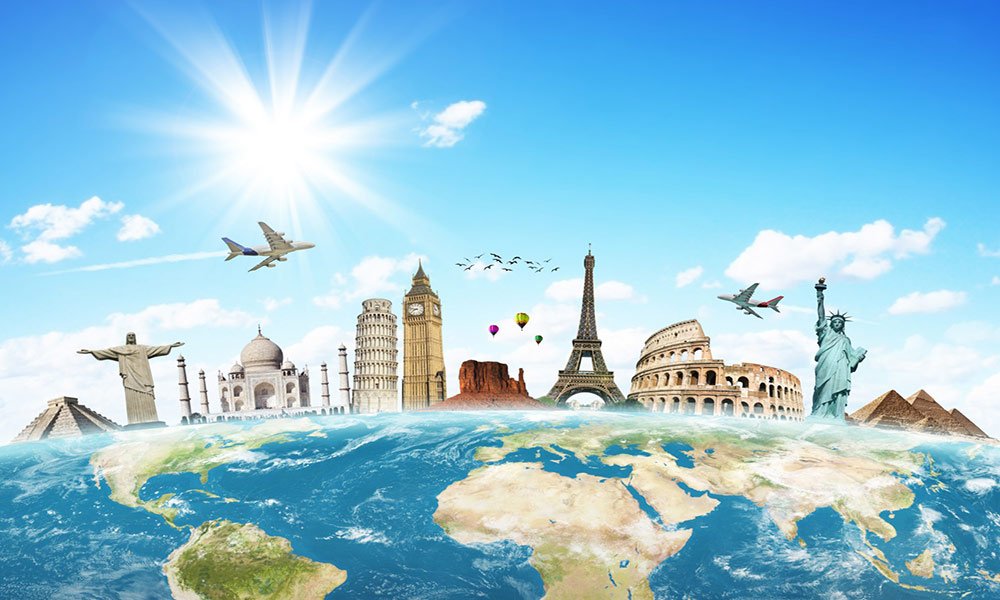 Set an Affordable Travel Budget
A getaway shouldn't add to your vacation worries. As financial concerns are a leading cause of stress in the United States, you must establish a fixed travel budget to prevent your cash flow from spiraling out of control. What a lot of travelers do is create a separate bank account devoted solely to travel-related use. To do this, go online and compare checking accounts and choose one that offers the features and services that you find most desirable. Preferably, you should choose a checking account that also comes with an accompanying savings account. Beyond that, look for ways to lower your travel expenses, such as catching a last-minute flight, cooking meals at your accommodation, or setting souvenir budgets.
Pick a Relaxing Destination
The vacation destination you choose will add to or decrease your rising stress levels. While you might have always wanted to explore New York City or Tokyo, the busy cities might add to your anxiety or tension. Put the bustling destinations on the backburner and choose a more relaxing vacation.
For example, Outrigger Hotels and Resorts Waikiki might be exactly what you need to feel a billion miles away from your daily worries. Relax on a beach with your loved ones, experience delicious Hawaiian cuisine, and breathe in a beautiful backdrop to help your stressors melt away in the sunshine.
Turn Off Your Devices
Distance yourself from your everyday worries and stress triggers by turning off your smartphone, tablet computer, or laptop on vacation. Otherwise, you might spend your getaway replying to emails, taking phone calls, or attending video conference calls. 
Before you jet off on vacation, inform your loved ones, employer, and colleagues that you plan to switch off your devices to unwind. Also, set up an out-of-office reply to direct contacts to another team member. It will stop you from worrying about unanswered emails during your break away.
Make the Most of a Getaway
A vacation provides the perfect time to embrace some much-needed self-care. Put yourself first by setting time aside to embrace a relaxing activity, such as receiving a professional massage, reading a book in the sunshine, or enjoying a solo swim each morning. It will provide the tranquillity you need to soothe your mind and relax your body. It may even put your worries and stressors into perspective.
Try a New Activity
Maximize a vacation by embracing a brand-new activity you've never tried before, such as paddle boarding, surfing, or learning the hula. It will not only provide a new challenge to focus on, which will create distance from your everyday life, but you might push yourself outside your comfort zone and boost your self-confidence. At the very least, it will allow you to have some fun in a stunning setting, which will help recharge your batteries.
Follow – https://travelmansoon.com for More Updates