Dubai has been ranked among the top of everything when it comes to how beautifully it is designed and equipped. People creating numerous inventions with innovative ideas and making it looking all classy and modernistic for the tourist visiting there. Dubai has alluring exceptional beauty when it comes to no ordinary but fine glassed tall curvy buildings which are the icons of Dubai.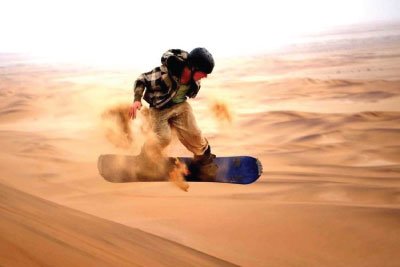 Travelling for Dubai holidays with family, your kids might want to enjoy to the fullest. Well for that you can take them to the largest indoor ice park called Ski Dubai. This park is snow-covered throughout the year. This park is full of entertainment and fun activities that will make your kids happier than ever. Ski Dubai has ice-covered slides, ice boarding, icy huge balls to roll over on the ice and enjoy at the moment with fear laughs and screams all at one. How about seeing cutest penguin's roaming on ice. Going to snowy ice caves will be a lot of fun.
When going for Dubai holidays you might not want to miss the iconic world's tallest geometric shaped building burj khalifa. A building which is undeniably beautiful and classy. Even the dictionary has no perfect word to describe how beautifully this building is designed. This building has the fastest single running elevator. And going on top of it and seeing the Arabian Gulf as a perfect scenery is kind of a dream. Beside the burj khalifa there is Dubai fountain which has its own kind of magic the way it falls on the ground, the way water dances it's all like something impossible something you've never even dreamt of. Thousands of people gather here to see the fountain show. There's a cheery crowd all standing and capturing the best of moments with their family and friends and enjoying every bit of it.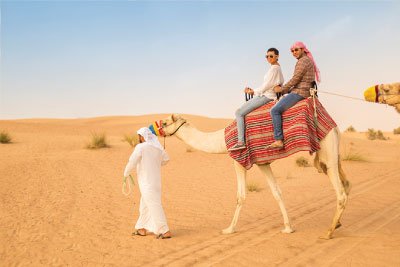 Most of the people never miss a chance to stay in jumeirah beach hotel when they go for Dubai holidays. The only reason is the beautiful jumeirah beach where the sun kisses the skyline which gives a beautiful view to the visitors. The sandy glittery strip near the shoreline creates such a joyful vibe. This beach gives you a feel to stay here for a very long time because the view is just so pleasing and fascinating no one would ever miss. People go and capture the best of moments play with their kids, go in the water and live the moments endlessly.
When it comes to spending leisure time in Dubai you'll never regret spending money on these worth going places. Dubai will make your trip the most memorable one and the one that will remain in your eyes forever and by looking at the pictures and the moment's you captured there are 200% chances that you'll revisit Dubai again and again to explore more places to hang around with your friends and family because that is worth it and will remain in your eyes forever.