India has a rich history of too many kinds and queens. In fact, some of the kings are into the architecture of the palace. They own so many palaces for themselves. They built the separate palace for their every queen.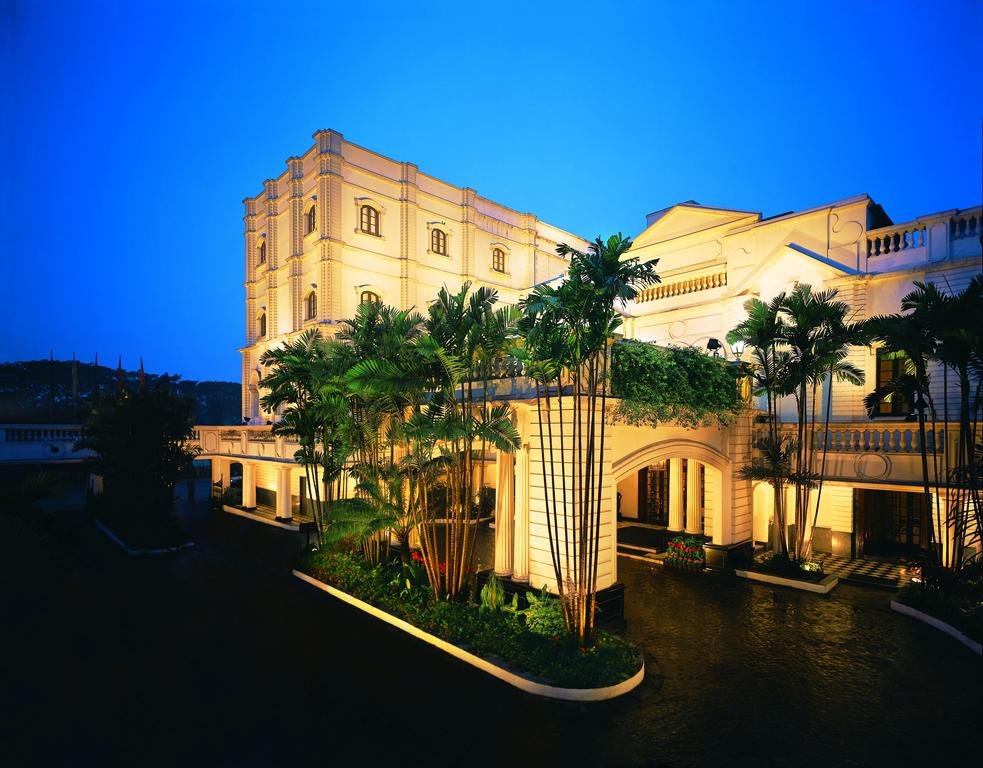 Now in the era of democracy, these palaces which are built by the kings are turned in to heritage hotels. Undoubtedly it's very costly to transform an electricity-less palace into a fully equipped heritage hotel. They give you the feel of the palace but the facilities provided by them are of a five-star hotel. Here I am going to tell you the best award-winning heritage hotel which you can book for your next travel: –
Umaid Bhawan Palace, Jodhpur: – Rajasthan is the place of Rajputana, so many brave hearted Kings rule this kingdom. Rajasthan also has so many heritage hotels but the best heritage out of all is Umaid Bhawan Jodhpur. This hotel is managed by the Taj group of hotels. This hotel is a perfect blend of two different architecture styles eastern and western. It also has 26 acres of garden which gives a great view that the night time. Staying at this palace is a once in a lifetime experience because it gives your royalty and luxury feel at the same time.
Taj Lake Palace, Udaipur: – in the middle of a beautiful lake Pichola, this palace is built. It gives the perfect definition of elegance and royalty. Udaipur in itself is a very beautiful city but this hotel amplifies the charm of the city even more. This is the most romantic destination any couple can have for their honeymoon. Things which increase the value of the hotel are hospitality and etiquettes. They welcome the guest by showering rose petals on them and gave them the pleasure of a forgettable boat ride.
Rawal Narlai, Pali district: – Pali district is situated in between the Jodhpur and Udaipur, Rawal Narlai takes you away from the hassle vassals of the crowded cities. They also offer the unmatched hospitality experience being a heritage hotel. This hotel worth spending the time and money for this amazing experience. This heritage palace is built in the 17th century, and have elegant décor, unparalleled services, and amazing hospitality. It also has a very beautiful nearby place. This hotel is perfect for your relaxing holiday.
Taj Rambagh Palace, Jaipur: – Jaipur is also known as a pink city, it has many centers of attractions like Hawa palace etc. This palace is once the residential palace of the Jaipur's king. This hotel is managed by the Taj group of hotels, you will get the best hospitality ever. This hotel also awarded by the most famous travel magazine Conde Nast Traveller, so definitely it is trustworthy.
These heritage hotels are best to spend some quality time with your loved ones.